Why You should make Boutique Bells Up Winery part of Your Oregon Trip!
Bells Up Winery – Accessibility and Experience are worth its weight in wine!
Dave and Sara Specter, owners of Bells Up Winery in Newberg, are proving that a tiny winery (they describe it as "micro-boutique" and "un-Domaine") can make a lasting impression on visitors who want that special "Oregon Experience".
---
Advertisement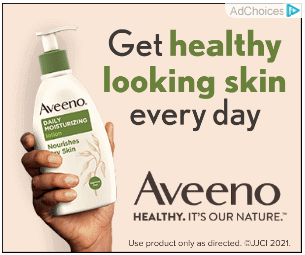 ---
How does Bells Up Winery do it?
One phone call, one email, and one pour at a time.
Sara sums it up nicely.
"We were out-of-state visitors ourselves in 2008, and this type of one-on-one owner/winemaker-hosted wine experience was what we loved best, but you hardly see it anymore."
Their strategy and business plan—producing a scant 600 cases per year across nine wines, and only offering winemaker-hosted private tastings limited exclusively to one group at a time—may sound a bit retro, but it is an intentional throwback to simpler times… when communication and commerce were way more personal and intimate, and far less digital.
---
Related: Williamette Valley's Bells Up Winery is Oregon's answer to music in the bottle
---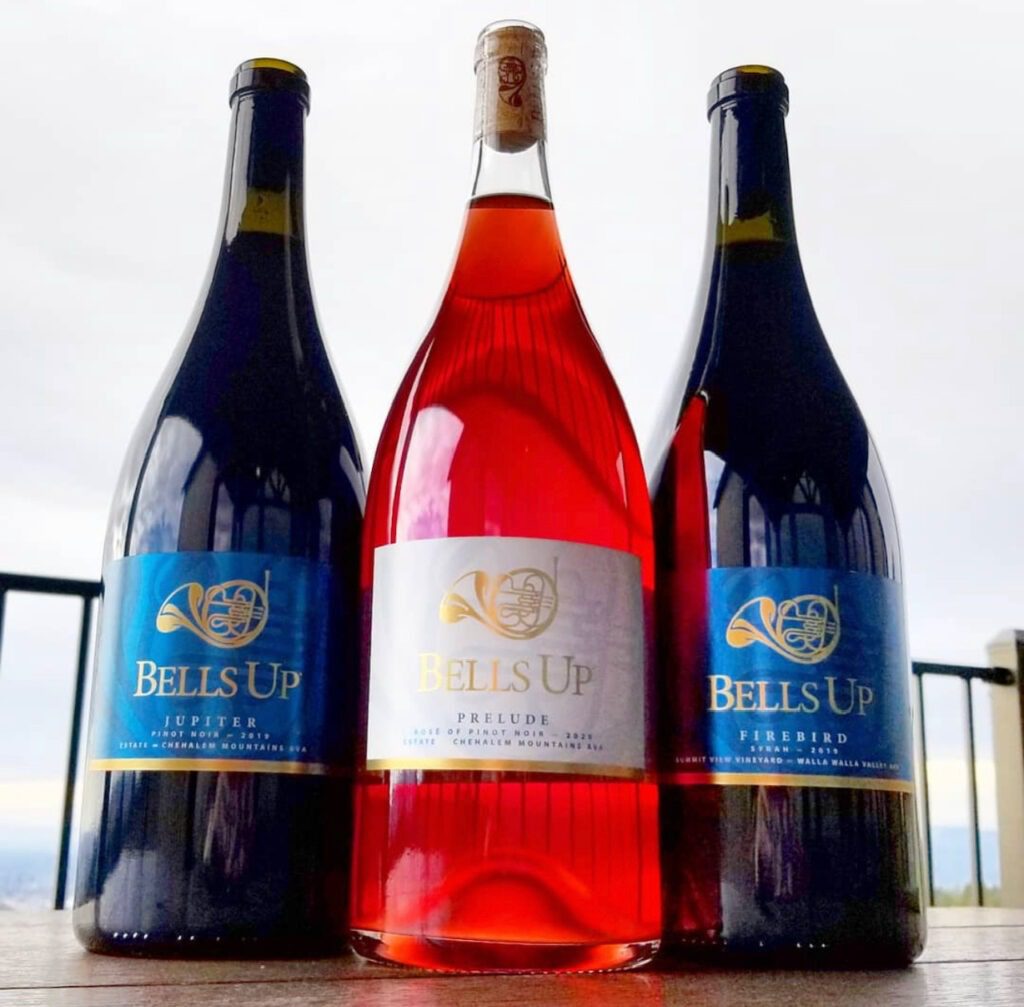 What's the Bells Up Winery Method
Bells Up Winery is one of the few that do not embrace online sales, online reservations, and SMS text marketing.
Dave and Sara have proved that old school relationship-based wine sales can not only work, but their customers also find it refreshing.
The only way to buy their wine is directly from the winery, either in person or by phone call. Once they've gotten to know you and your wine preferences, repeat orders can be made by phone or email.
---
Related:
SHELÉA Pretty World: Through the Eyes of Alan & Marilyn Bergman at Wallis Annenberg Center June 25
---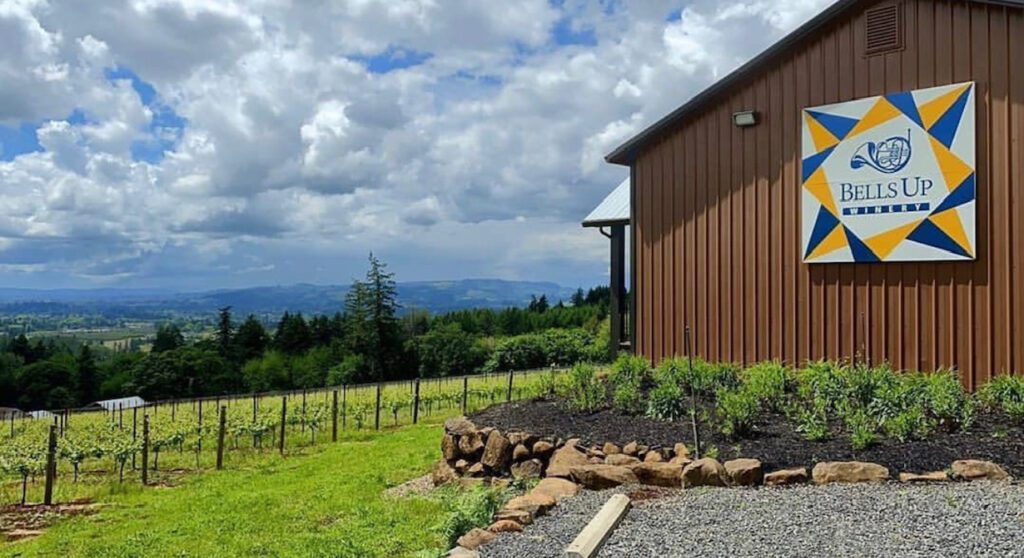 If you are uncertain about a selection, they can either reference your tasting with them or discuss your preferences, then describe the available wines directly to you.
Only accepting tasting reservations by phone also allows them to advise their guests about what to expect in advance, which sets expectations for an exceptional experience. After all, reservations for this $50/person winemaker-hosted tasting are special and limited to a maximum party size of six.
---
Related:  From world-class food and wine, to history, hospitality, nature adventures, UFO's and more, this Tourism 'Secret' is about to explode.
---
This ensures that Dave and Sara can make the personal connections that create happy visitors that talk about their experience and ambassadors of them and their Oregon travels.
Their managed and controlled growth plan of increasing production only as a wine consistently sells out allows them to stay small, intimate, and personal. They insist that winery production will cap at 1,000 cases, which will allow them to continue their focus on surprising and delighting their visitors.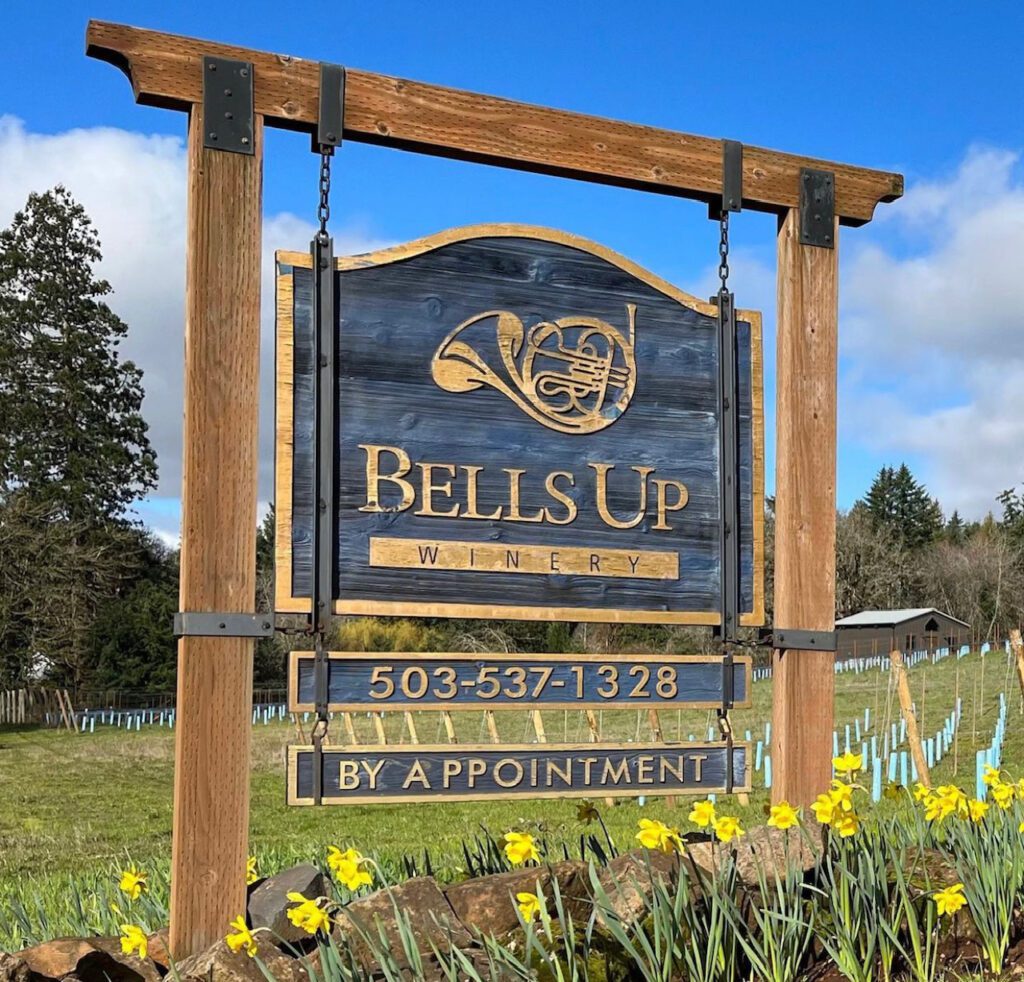 ---
Related:
Love a Quality Martini? Whiskey Old Fashioned? Knox & Dobson Introduces Superior Ready-To-Drink Bottled Cocktails
---
How does Bells Up Winery do it?
To learn more, visit www.bellsupwinery.com, then phone them at 503-537-1328 to arrange your own Bells Up wine tasting as part of your next Oregon Travel Experience!
Contributed by: