Hunted Alba White Truffles — Chilli No. 5 Unveils Limited Great Taste Award-Winning Hot Sauce
Chilli No. 5 launches a new batch of 50 bottles of magnificent White Truffle Hot Sauce to compete with Truff, the industry leader and USA truffle sauce master.
The only difference is Chilli No. 5 uses real white truffles from Alba in the Piemont and has won the Great Taste Award in 23.
Priced at £25/30€/$ per 100ml, it solidifies its position as one of the priciest and fanciest hot sauces in the global market.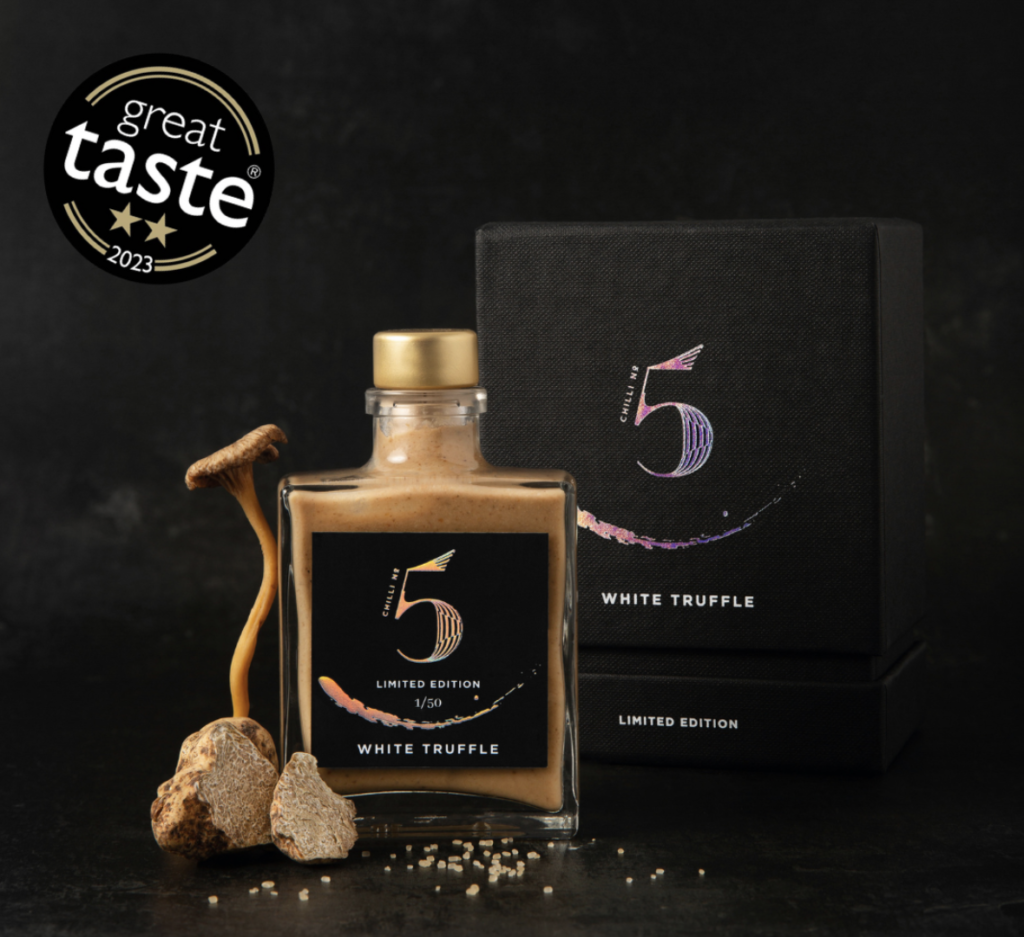 Every October, Chilli No. 5 founder Rumble Romagnoli visits Alba in Northern Italy to hunt and handpick white and black truffles that are used to make a yearly batch of the Chilli No. 5 White Truffle Hot sauce.
The team has a dedicated Truffle Hunter – Renzo, and Lagotto Romagnolo truffle dog – Charlie to find the best truffles in the world. They also benefit from access to the truffle forest that has belonged to Renzo's family for generations.
"Truffles are like diamonds. They cannot be made.

You have to find them.

Rumble Romagnoli

founder
"…Each one is unique. Close your eyes and bring the forest to life with this uber-umami white truffle sauce unmatched so far in the industry." – Rumble Romagnoli founder says.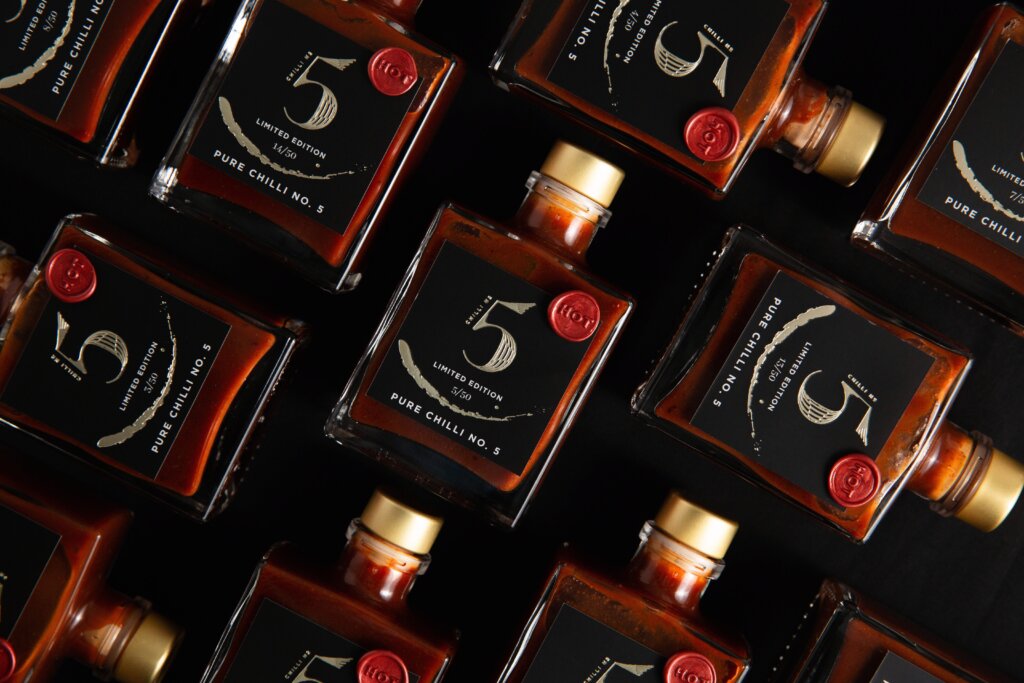 Romagnoli adds "You can understand that no expense was spared in sourcing the finest white truffles, carefully handpicked to ensure their unparalleled quality and aroma. Blended with a mix of fresh mushrooms such as Porcini, Ceps, Chantrelles, Girolles, and Morilles, this creation is a true culinary gem."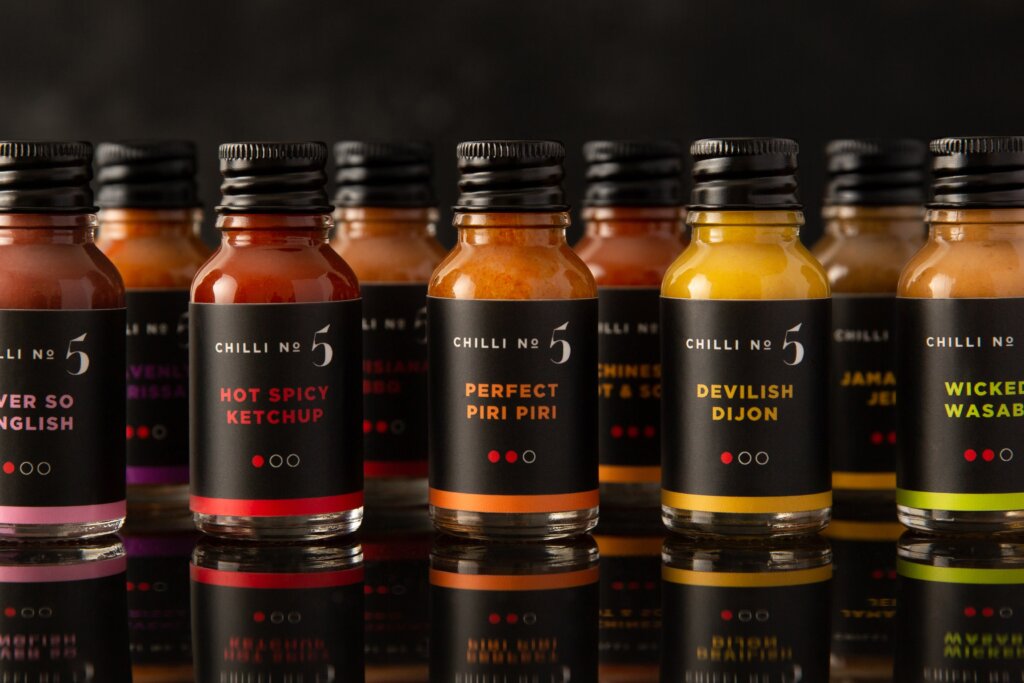 According to the Great Taste Award Judges "It becomes clear very quickly that this sauce has been made with real skill. The truffle is very much present but tamed at all times. The additional mushrooms combine for a really characterful sauce that offers umami in spades but has some acidity, tang and sweetness too. On top of all this artistry, there's the late and subtle arrival of chilli heat to round it all off. This is a very complex sauce, but very accessible too."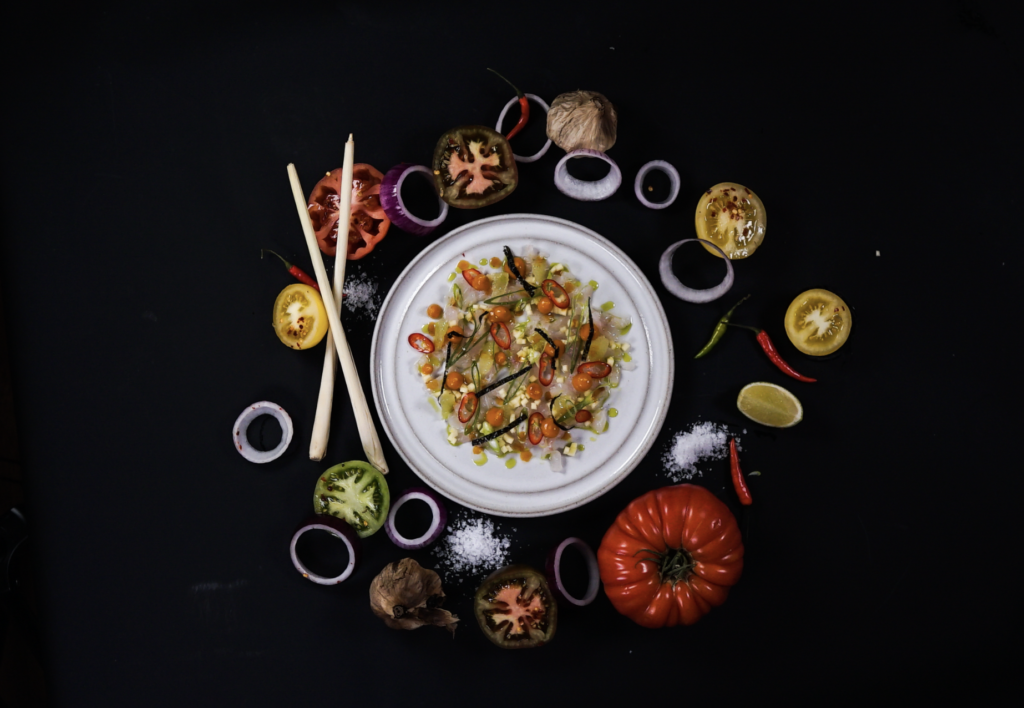 This unique White Truffle Hot Sauce will be a versatile addition to kitchens, grills, and BBQs all over the world used not only as a condiment, but also as marinade, and a BBQ sauce. Traditionally, truffle is used on plain pasta, risotto, or grilled meats to enhance the complexity of this unique flavour. The intoxicating aroma and robust, earthy flavour of white truffles create a truly sensory experience that will transport you to a world of culinary luxury.
Chilli No. 5's White Truffle Sauce is a limited-edition offering, available for a limited time as only 50 bottles are produced each season. This new batch left the Chilli No. 5 kitchens today, so don't miss the opportunity to add this rare delight to your upcoming culinary repertoire.
Chilli No. 5's White Truffle Sauce is the perfect choice for discerning home cooks, food enthusiasts, and those seeking to impress guests with a touch of decadence. Whether you're celebrating a special occasion, hosting an intimate dinner party, or simply indulging in a gourmet home-cooked meal, this sauce will leave a lasting impression.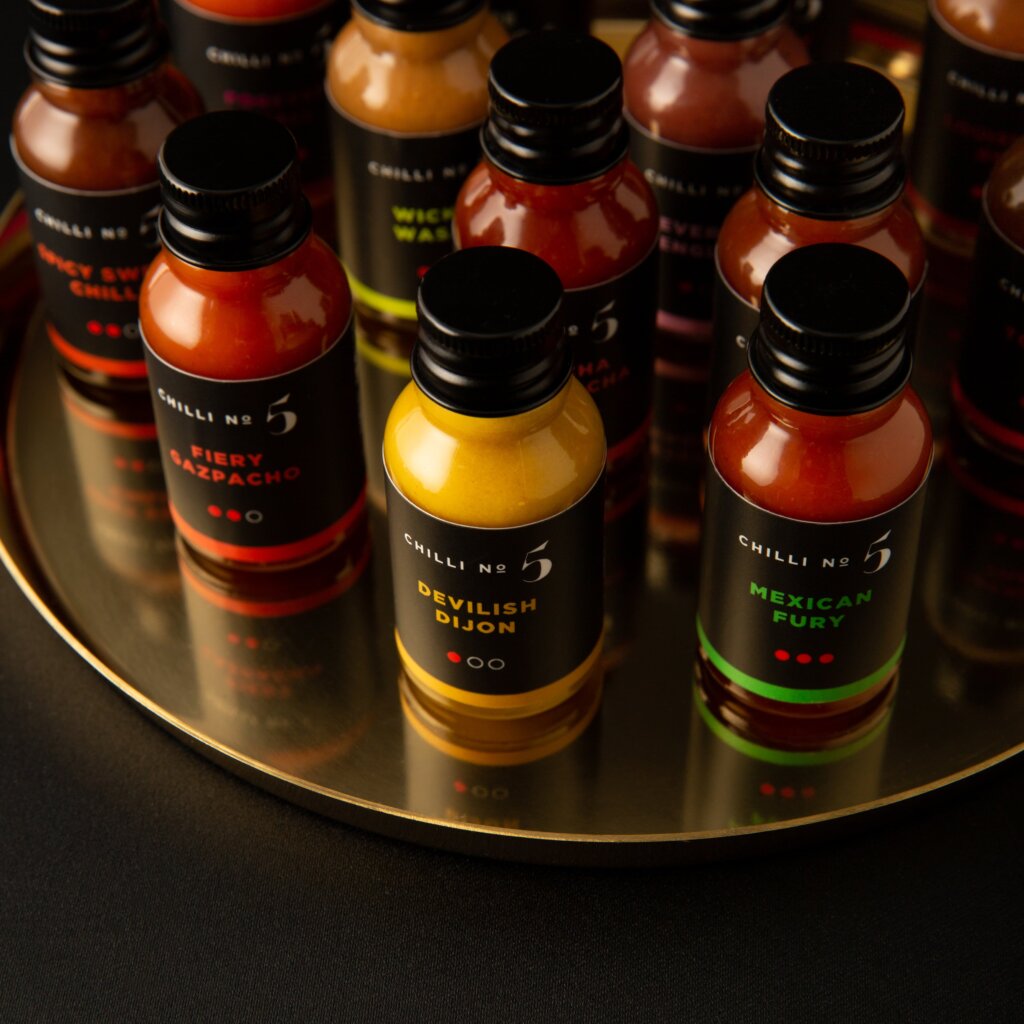 This limited-edition White Truffle Hot sauce goes with everything and is perfect for a chilli sauce gift in its designer sustainable packaging.
To explore the rich flavors of Chilli No. 5's White Truffle Sauce and elevate your culinary creations, visit Chilli No. 5's Website.