Mother's Day in Los Angeles: AOC presents Brunch and Dinner at West Hollywood and Brentwood Locations
A.O.C., Los Angeles' ground-breaking small plates restaurant at the forefront of the city's best dining since 2002, celebrates Mother's Day, May 14, 2023, with its acclaimed brunch and dinner menus at both 3rd Street and Brentwood locations.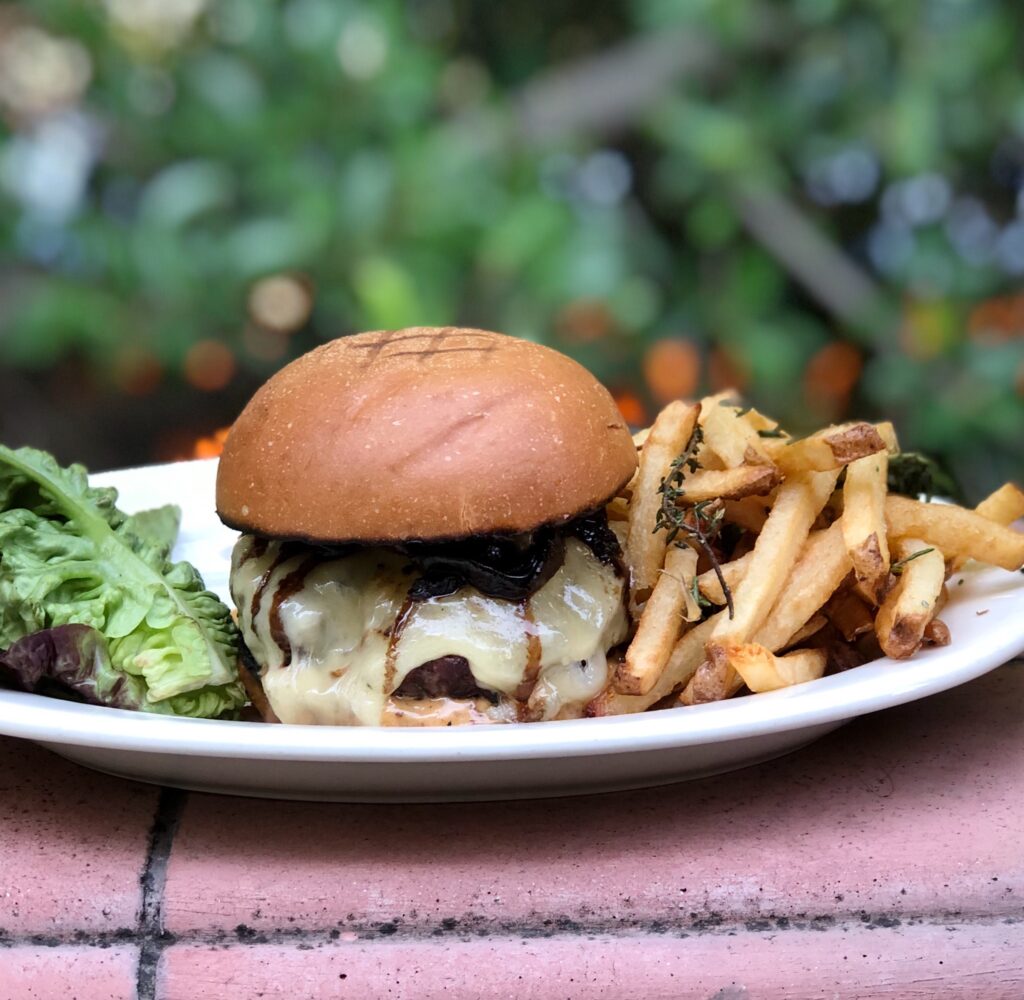 Spacious seating is offered on outdoor patios and indoor dining rooms.
Brunch features favorites of Dungeness Crab Omelette with Watercress, Basil Pistou, Burrata & Crème Fraîche; Shrimp and Buttermilk Biscuit with Celery Sofrito, Pea Tendrils & Shrimp Gravy; Spanish Fried Chicken & Cornmeal Waffle with Chile-Cumin Butter, Jamon Serrano & Maple Syrup;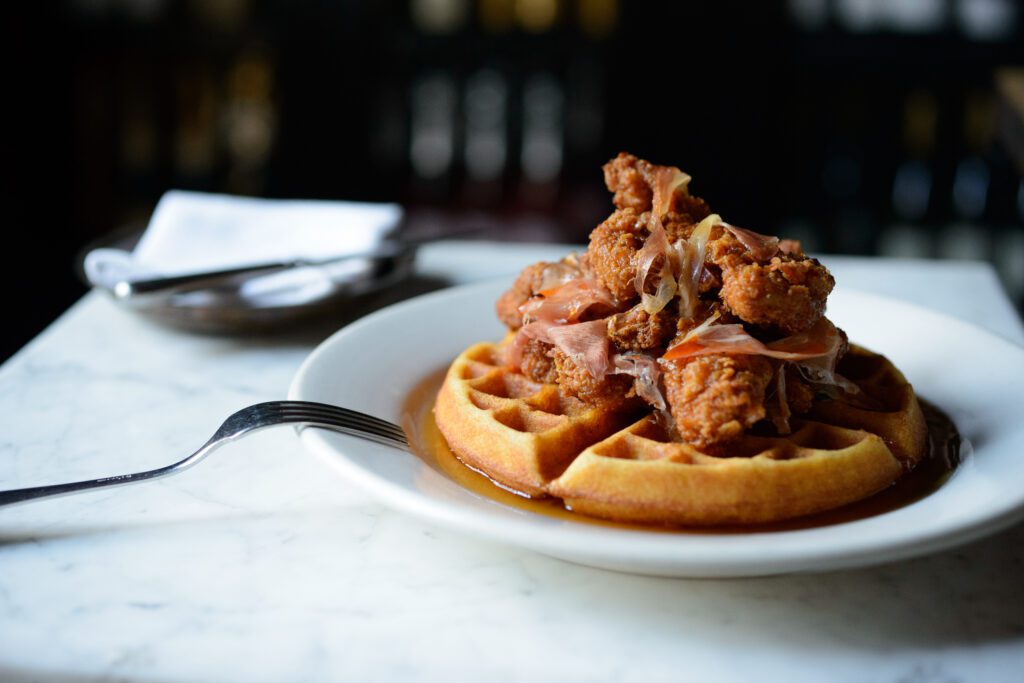 Vanilla Bean French Toast with Harry's Berries & Santa Barbara Pistachio Aillade; Stout-Braised Brisket Hash with Horseradish Cream, Poached Egg & Pickled Red Onion; Scrambled Egg Focaccia Sandwich with Hook's Cheddar, Hill's Bacon & Chive Crème Fraîche; Roast Turkey Focaccia Sandwich with Mozzarella, Green Harissa, Avocado & Castelvetranos; the A.O.C. Burger with Gruyère, Dijon, Caramelized Shallots and Crispy Onions, served with French Fries.
Don't miss Suzanne's indulgent Sticky Buns
Don't miss Suzanne's indulgent Sticky Buns with Munak Walnuts and some other special treats for the table, including Lemon Blueberry Oatmeal Streusel Muffin and Cinnamon & Brown Sugar Coffee Cake.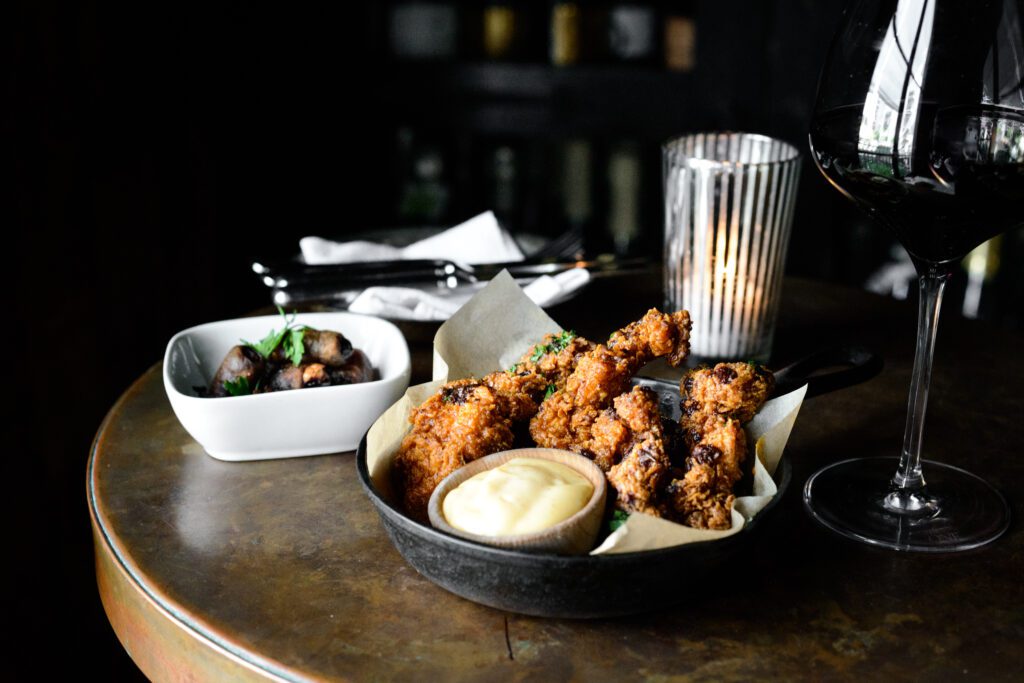 Three new tempting spring desserts by Pastry Chef Tristyne Frutos
There are three new tempting spring desserts by Pastry Chef Tristyne Frutos–  Meyer Lemon Bar with Blackberry Compote, Almond Streusel and White Chocolate Ice Cream; Ode to the Samoa Cookie with Chocolate, Dulce De Leche & Coconut Sorbet;  and Harry's Berries & Cream Coupe with Strawberry Sorbet, Vanilla Ice Cream & Diplomat Cream.
Mother's Day Dinner menu
For Mother's Day Dinner menu, try the wood-oven focaccias of Bottarga, Red Onion, Cippolinis, Calabrian Chili & Meyer Lemon or Jamon, Sheep's Milk Cheese, Cherry Tomatoes, Marconas & Salbitxada.  Suzanne's newest salads include Spring Greens with Broccoli Kibbeh, Avocado, Fava & Feta; Arugula with Blood Orange, Pickled Rhubarb & Fresh Ricotta; and Endive with Radishes, Meyer Lemon Cream & Oil-Cured Olives. Other dinner highlights for the season are Lobster & Kanpachi Ceviche with Cara Cara, Urfa & Pistachios; North Pacific Halibut with White Bean Brodo, Nettles, Black Olive & Artichoke Salsa; Prawns with Saffron Pasta, Fennel Sofrito, Spinach & Sourdough Crumbs; and Harissa-Spiced Lamb Chops with Fava Bean Purée, Cumin Yogurt & Pickled Carrots.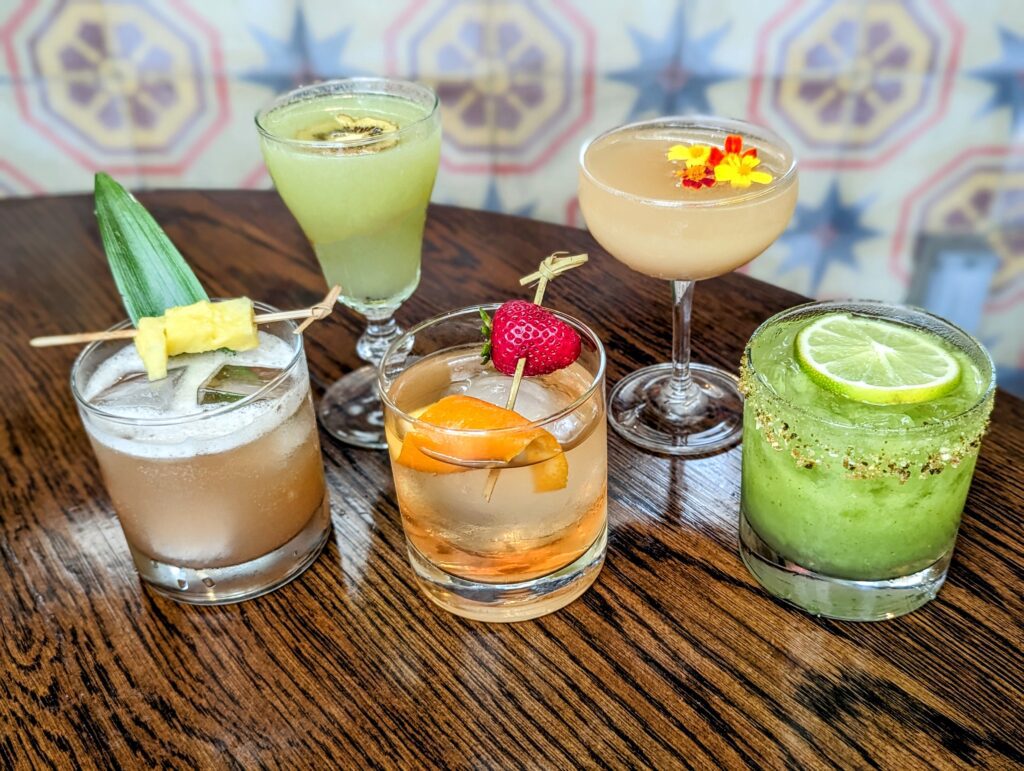 Enjoy an inspired selection of Caroline Styne's curated wines and beers and expertly mixed market cocktails by Head Barman Ignacio Murillo, featuring  spring drinks – Kingdom, with Suntory Toki Whiskey, House Strawberry Aperitivo, Rhubarb Bitters & Orange; Sugar Daddy with Gin, Lime Juice, Sugar Snap Pea Syrup & Kiwi Puree; The Fulton with Bourbon, Lemon Juice, Oat & Banana Syrup; Ruta Oaxaca with Mezcal, Tequila, Lime Juice, Pineapple & Opal Basil; Molcajete with Tequila, Lime Juice, Cilantro-Avocado Syrup, Orange Juice & Jalapeño Juice and the award-winning Green Goddess– Green Tea-Infused Vodka, Cucumber, Arugula, Jalapeño & Absinthe Rinse (also available as a mocktail).
Brunch is served from 10:00 a.m. – 2:30 p.m.
Dinner is offered from 5:00 p.m. – 10:00 p.m.
Reservations are available on OpenTable, and takeout can be ordered online at www.aocwinebar.com for pickup. Delivery is available from DoorDash.